Know how your website is doing and what to do next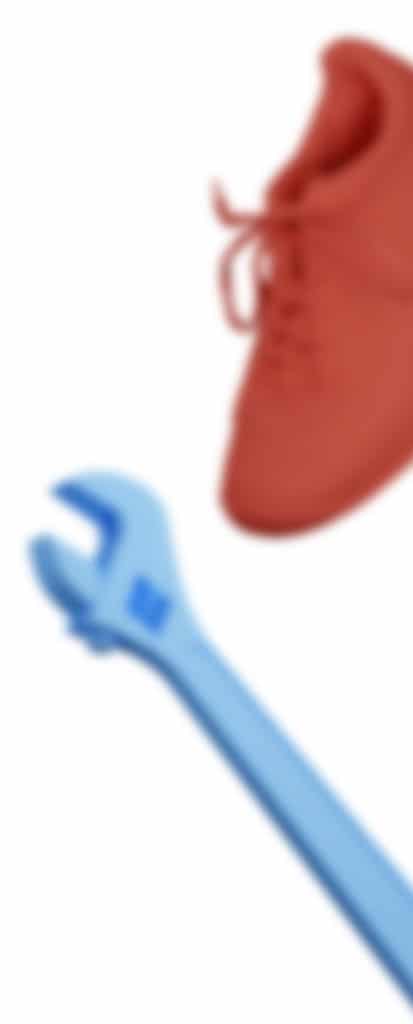 Elementor is a phenomenal page-builder, but we can help make it run faster for the best user experience and higher website success.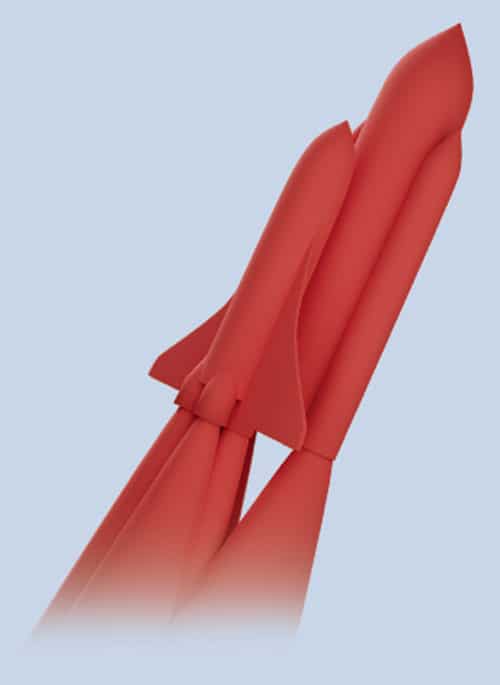 Have peace of mind when it comes to your website's security, knowing it will stay up and stay healthy.​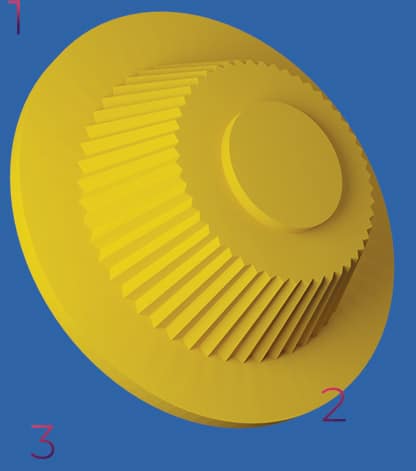 Keep all of your WordPress and Elementor software updated, your errors and check, and your website growing along with your business.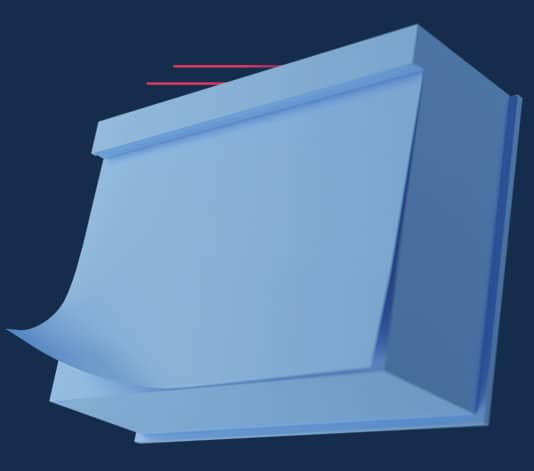 With a super smooth process for knowing how your site is working for you and what to do to make it better.​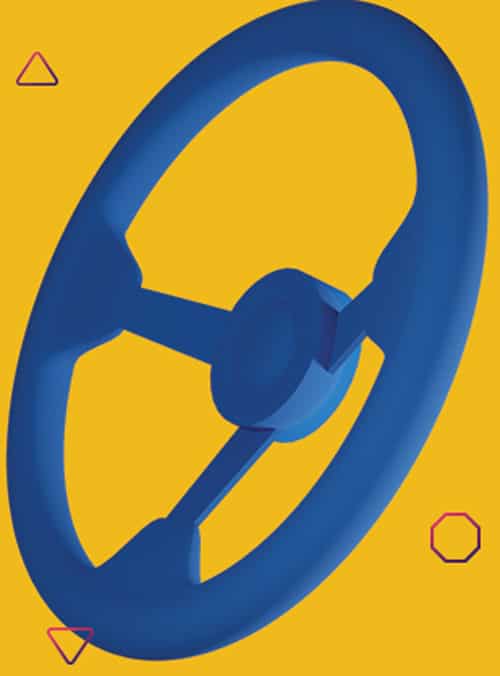 Learn the ins and outs of website maintenance
Everything you need to make your site work for you
Premium Hosting
Speed Optimization
Daily Backups
Software Updates
Basic Security
Downtime Monitoring
Everything in Copper +
Analytics Dashboard
SEO Dashboard
1 Hour of Support
Spam Blocking
Image Compression
Broken Link Scanner
Everything in Copper & Silver +
Unlimited Edits
Analytics Insights