Elementor Website Updates
A healthy website progresses with your business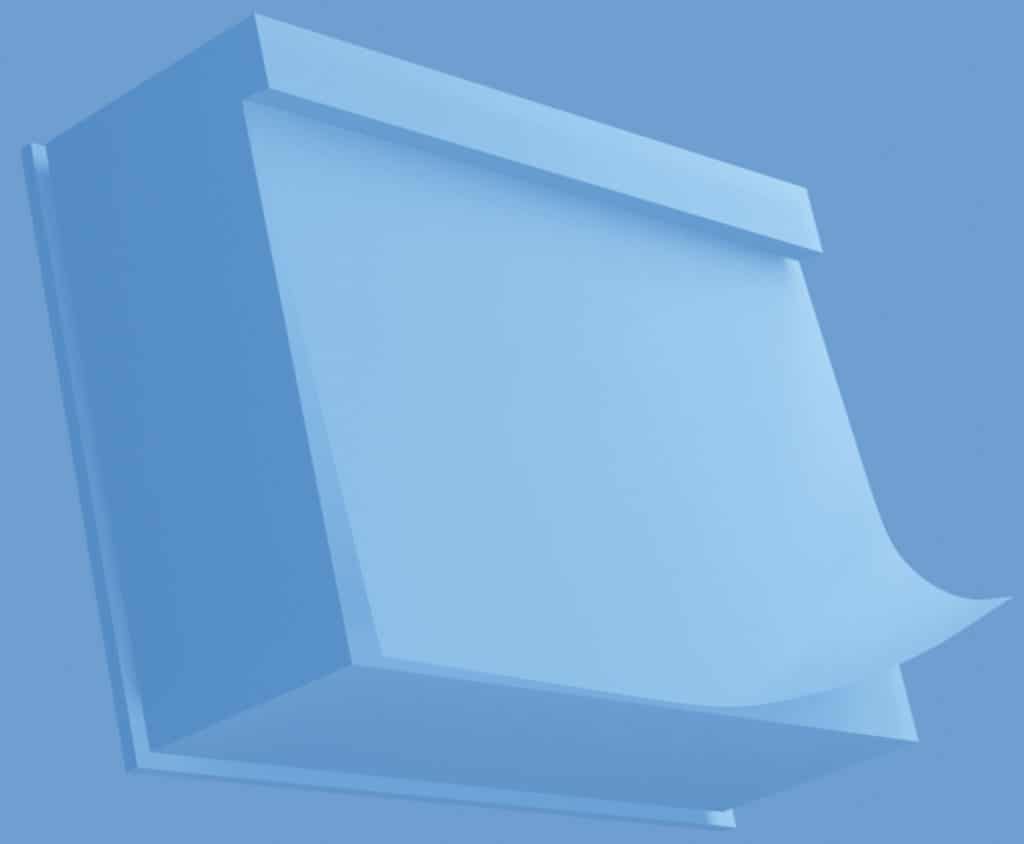 A secure site starts with a stable site
Plugins, Theme & WordPress Updates
Each week, we update all softwares on your site for improved security, functionality, and longevity
License Expiration Notices
Our hosting and maintenance together provide the most secure environment when it comes to downtime, but we will always be watching for any issues.
Unused Software Management
Plugins and themes that aren't being actively used on your site are still taking up server space, so we'll monitor for any software that can be deleted
Over time, WordPress will accumulate post revisions, comments marked as spam, and more that can slow down your site over time and we will clear those out
We'll watch for any errors
Linking to other pages and sites is great for your users and your SEO but sometimes those URLs change and your link breaks. We'll watch out for that and notify you when we find them.
Often the very purpose of your site is to get people to fill out a contact form—it is important to have full assurance that your contact form is working.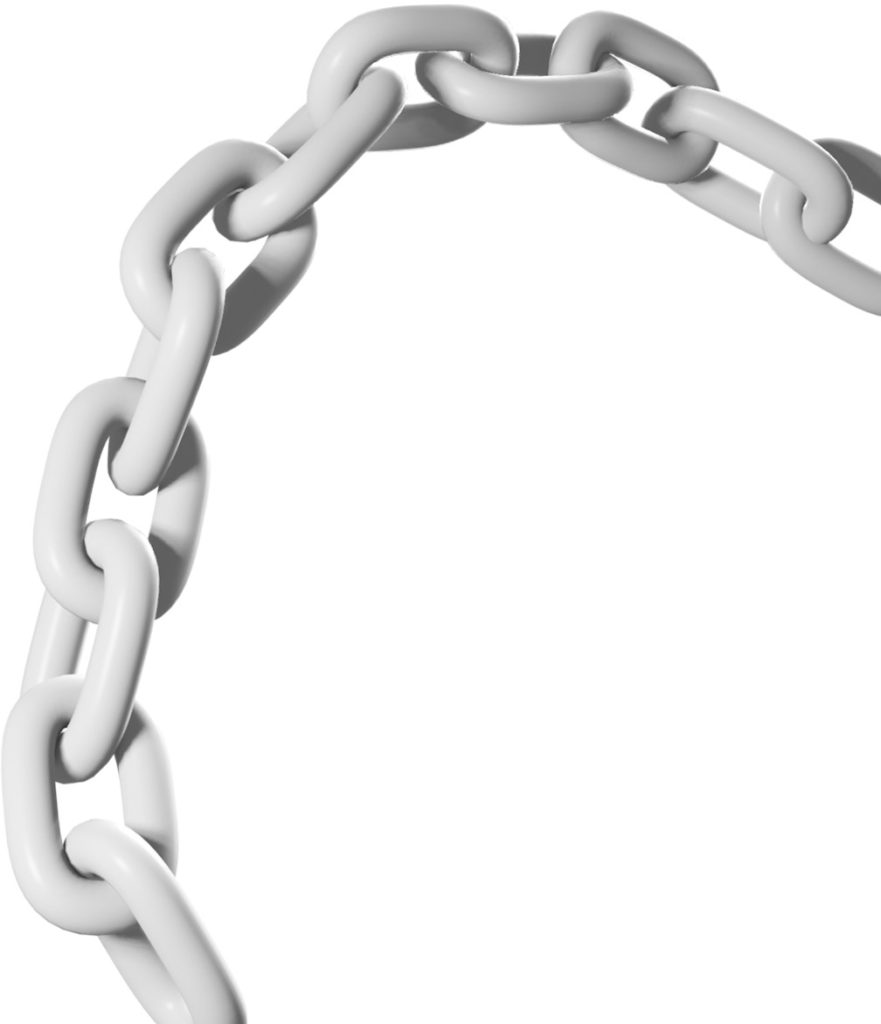 "Only around 40 percent of WordPress sites are up to date."