Elementor Website Security
No more wondering if your site will stay up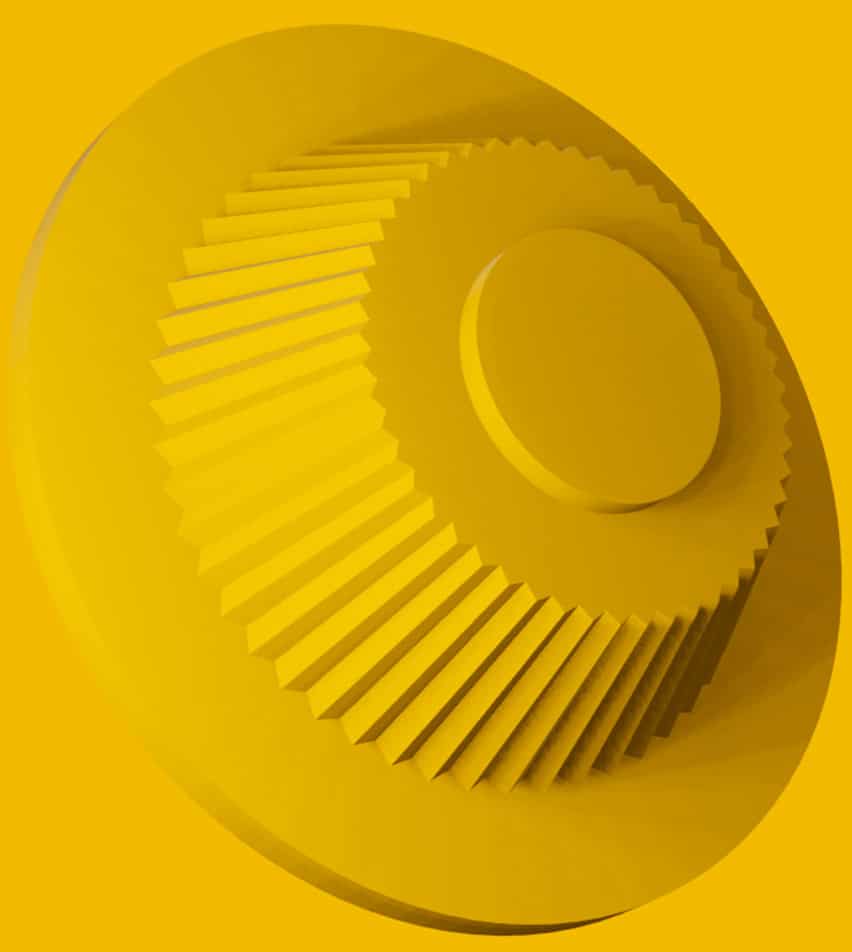 A secure site starts with a stable site
Plugins and themes will occasionally have security vulnerability that needs to be patched. We'll monitor that on your site and make sure everything stays updated.
Our hosting and maintenance together provide the most secure environment when it comes to downtime, but we will always be watching for any issues.
The most peace of mind you can get when it comes to your website is knowing that if anything happens to it, we can restore it to a backup any day.
Making sure that you have the most up-to-date plugins and themes will help prevent any issues with vulnerabilities in the future.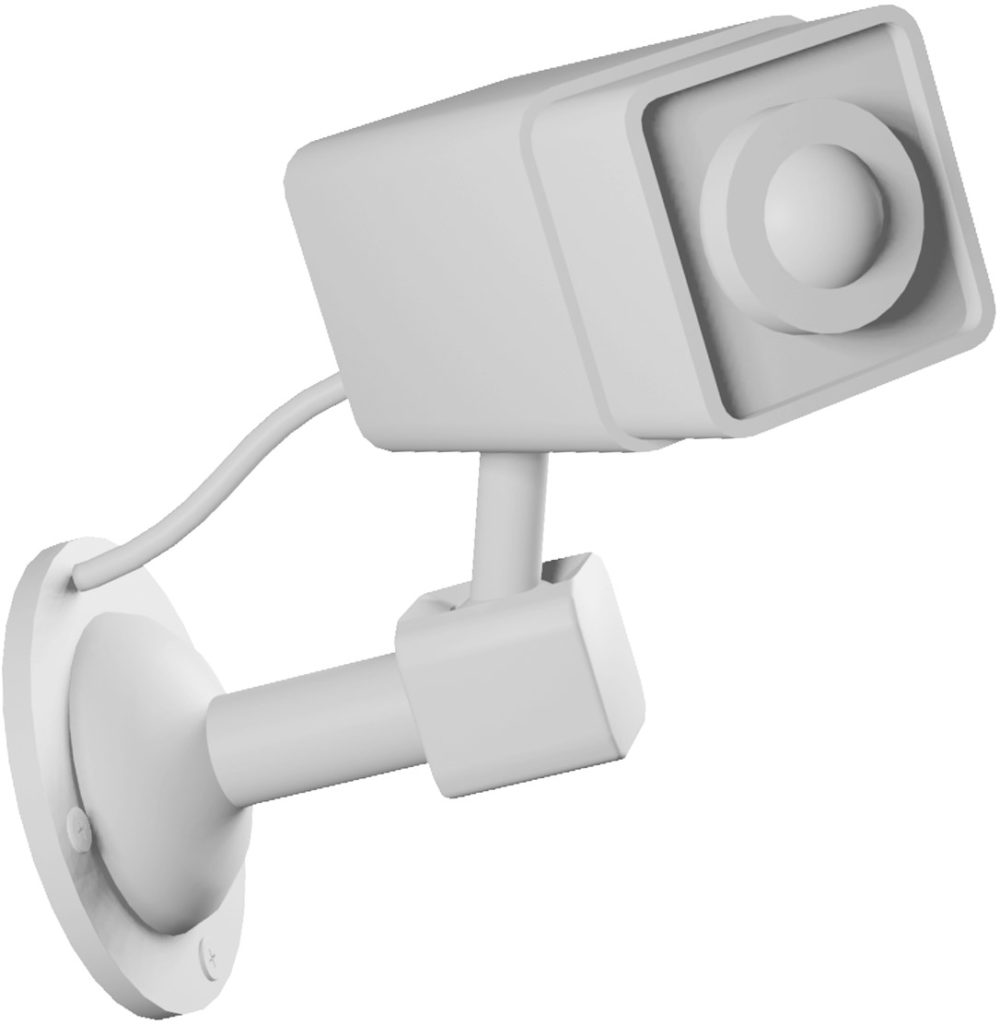 We watch for any malware attempting to take over control of your site.
Brute-force Login Protection
Prevent malicious attempts to break into your site.
We'll change the URL for your login page, making it harder to find by intruders.
"73.2% of the most popular WordPress installations are vulnerable to vulnerabilities which can be detected using free automated tools."