A fast website is a successful website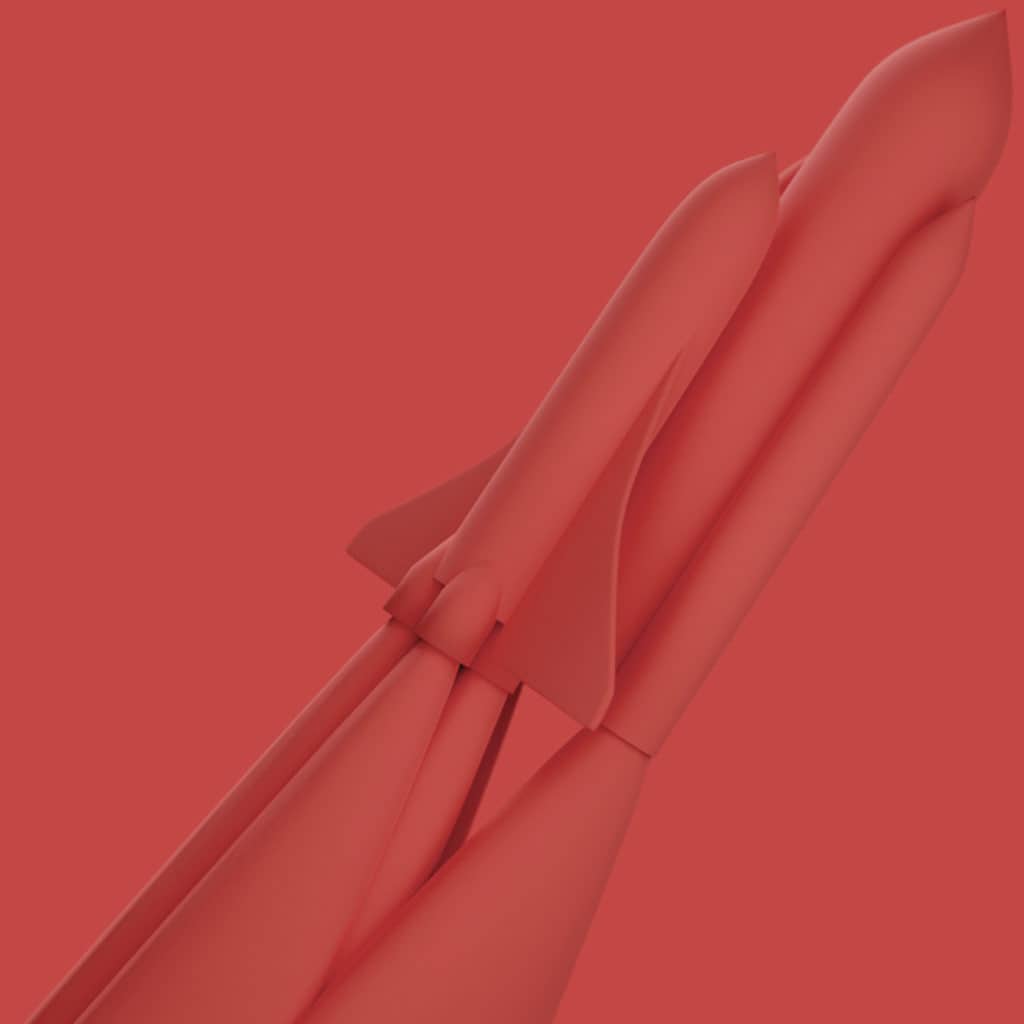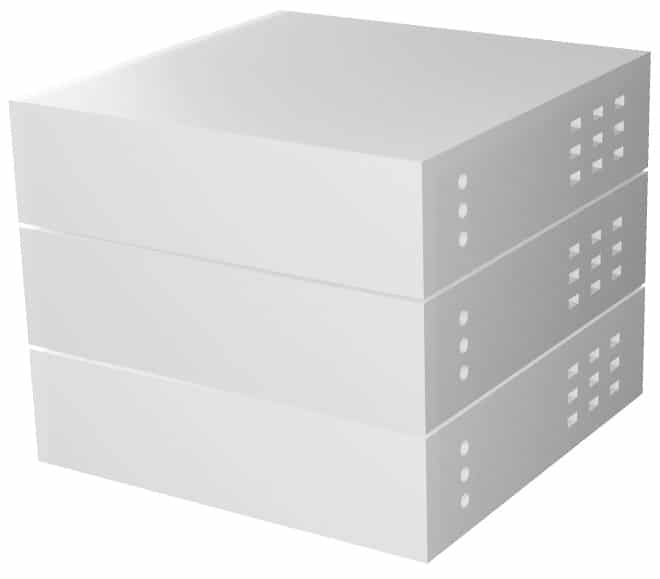 Caching is a powerful method of speeding up your site. But using Elementor requires some more specific fine-tuning when it comes to getting the best caching.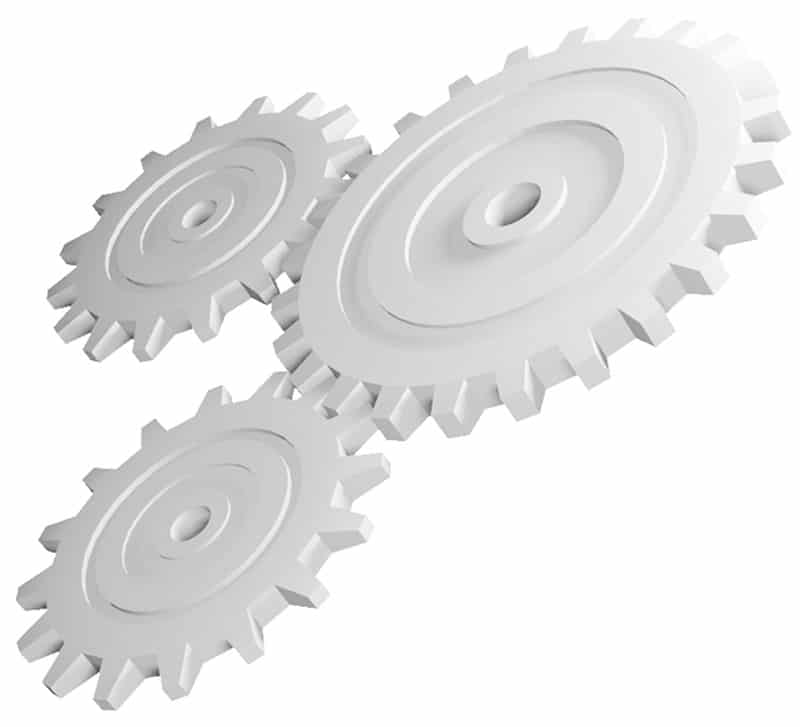 Plugin & theme Management
Your website can be at its best when your Elementor plugin is dialed in your specific needs, as well as the unneeded plugins and themes installed.
37% of visitors leave if a site takes five seconds to load.
You need the best quality images but with the smallest file size. We'll do it automatically so that anything that gets uploaded to your site is already optimized for the fastest load times.
We have servers specifically designed to display images as fast as possible. Combined with image compression, your website's loading time will see dramatically better results.