Elementor Website Performance
Your website should accomplish your goals.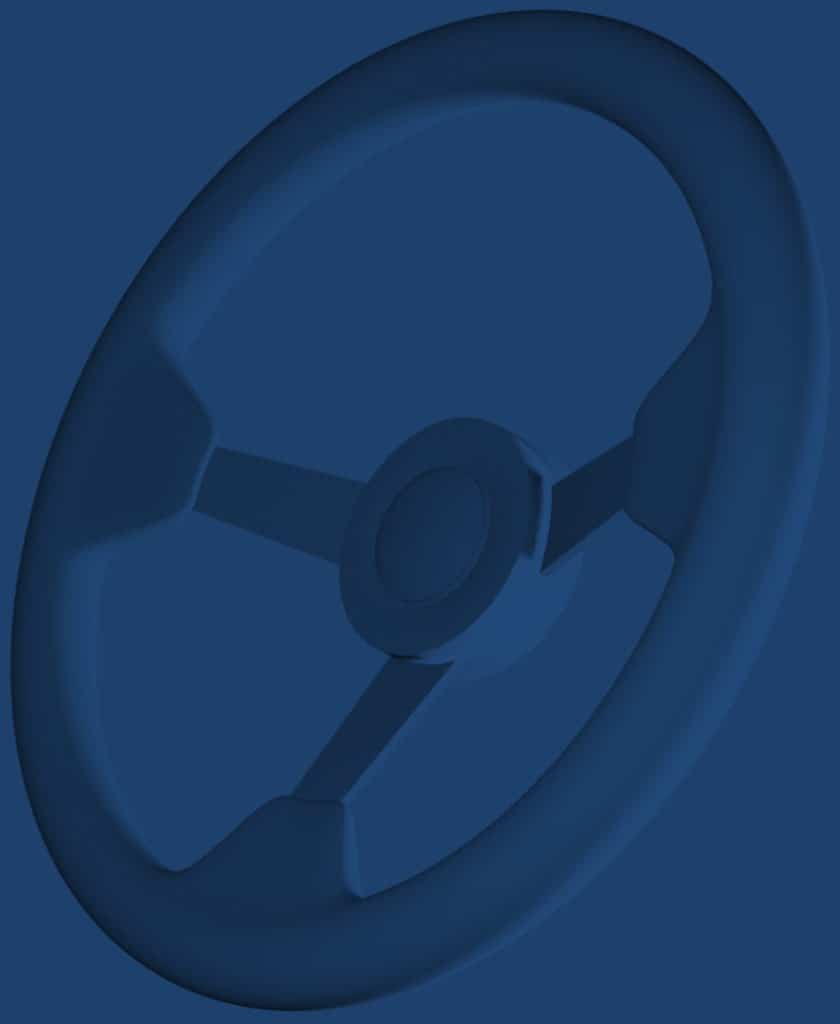 Know how your website performs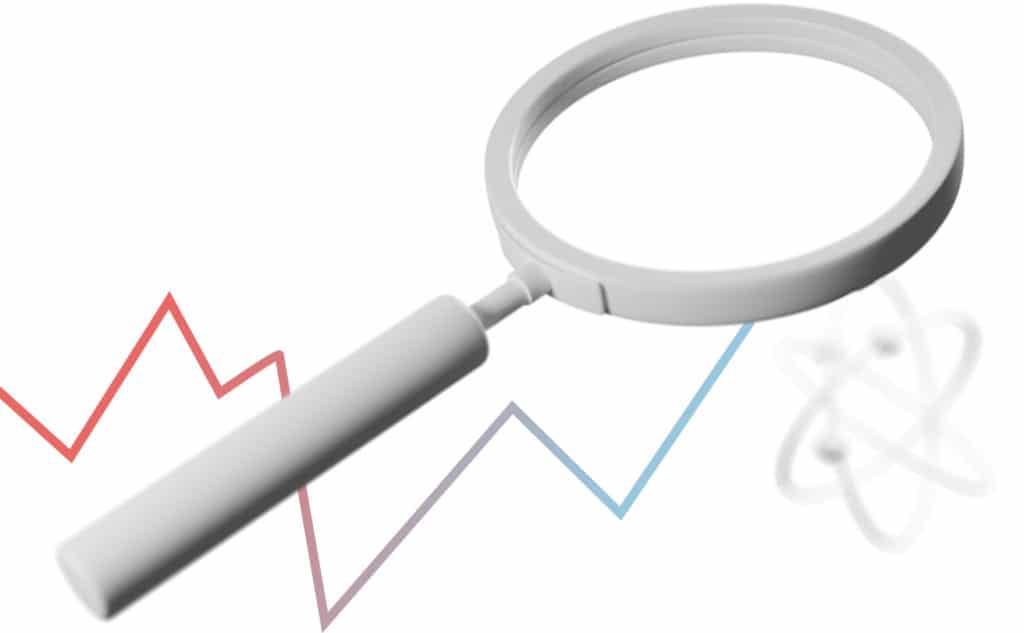 We'll give you access to your own analytics dashboard that has the latest data around your business—including traffic, social, email marketing campaigns, and much more.
Search Engine Optimization Reporting (SEO)
It's important to know exactly what your site might be missing in order to give it the best rankings for Google. Our site auditor will give you exactly those details.
Now as your business develops, your website can develop with it. We'll take care of any changes you need, from publishing the latest blog post, to tweaking layouts—just send us whatever you want to change.